Become a Scomis Partner
We are always keen to identify new partners – whether you are another local authority Support Unit or a commercial organisation providing ICT solutions and services to schools – we'd be keen to explore how our services might complement your offering to bring additional value to your customers. 
If you are an educational software and/or technology company and you think it would be mutually beneficial to you, us and most importantly, our customers, to appoint Scomis as a service partner, we would also be keen to hear from you.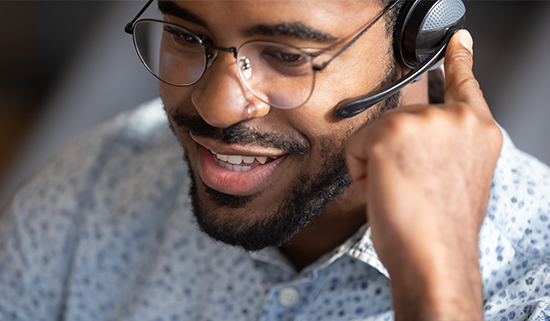 Support Unit Partnership
We know that there are other Support Units that excel at service delivery and are also trusted partners to schools. Our Support Unit Partnership enables you to add Scomis services to your service catalogue that you may not have the capacity, expertise or resource to develop and deliver.  You can enhance your offering with tried and tested services such as our Hosted Application Service and our Managed Reporting Service that have been developed in response to customer need. You continue as the first point of contact to your schools and we provide an escalation route, sales and marketing support and a commitment to invest in ongoing service development.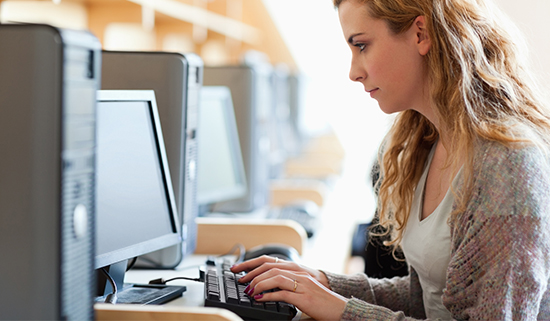 Referral Partnership
You may be a commercial organisation and highly respected as an expert in the provision of technology, support, and guidance in harnessing ICT to the benefit of teaching and learning.  However, you may not have expertise in school management information systems and how to exploit them to support  improved outcomes. By recommending our MIS services, you bridge gaps in your expertise and jointly we can help your customers better address their challenges. Our Referral Partnership is designed to reward recommendations made by you to schools who subsequently purchase services directly from Scomis.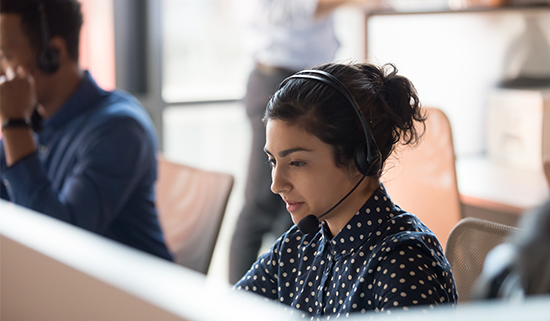 Service Partnership
As a specialist service provider, we excel in the delivery of a high quality service wrap for software and solutions that have been designed for schools. We work proactively to help our customers embed and realise the full potential of their ICT, whilst actively seeking to adopt new and emerging technologies in response to changing customer needs, thereby offering choice and extending our service offering. Combine your highly innovative ICT solutions with our passion for customer service excellence and we can be confident that together we will make a difference to the children in our schools.