Training delivered by Scomis
At Scomis, we are committed to providing quality, relevant and appropriate training for our customers.  Our courses are written and delivered to make sure that staff have the skills they need to get the most out of your schools MIS system, whether they are new to the role or want to refresh their knowledge. 
Training is available for staff in leadership, administration, support and classroom-based roles across your school or multi academy trust.
Choose the approach that best works for you from the options below.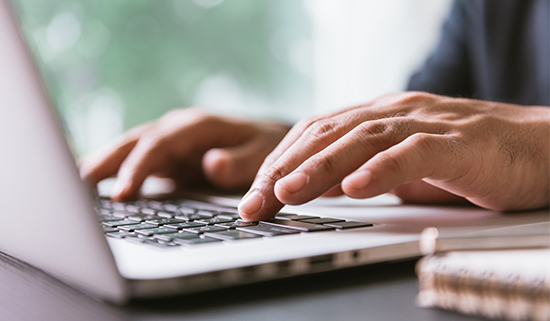 Digital Learning at your own pace
Learn anytime, any place and at a pace that suits you and saves time and money.  Access our most popular courses through ScoLearn Digital: Whether you are a new user or have a specific role in school there is something for you.
Flexible online access from home, school or anywhere with an internet connection
Available 24/7 – access the courses whenever you like
Revisit the content as often as you need to, you can pick up where you left off.
Free to Scomis Customers!
If your school has a support contract with Scomis, these courses are available to you at no additional charge.
If you do not have a Scomis support contract, you can access them – please contact us for details.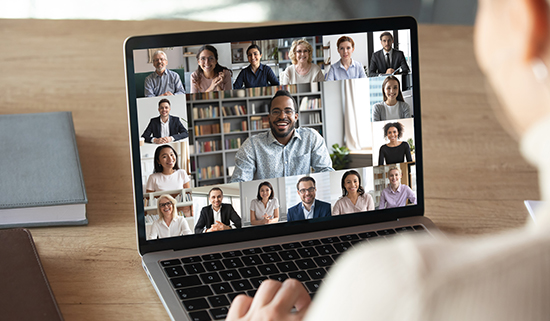 Tutor Led Training
For more complex topics such as assessment, reporting and timetabling we offer chargeable training by a subject specialist which is delivered both face-to-face and remotely to small groups for a personalised experience.
If you are interested in any courses that are not currently scheduled please complete the enquiry form and we will let you know when this course becomes available.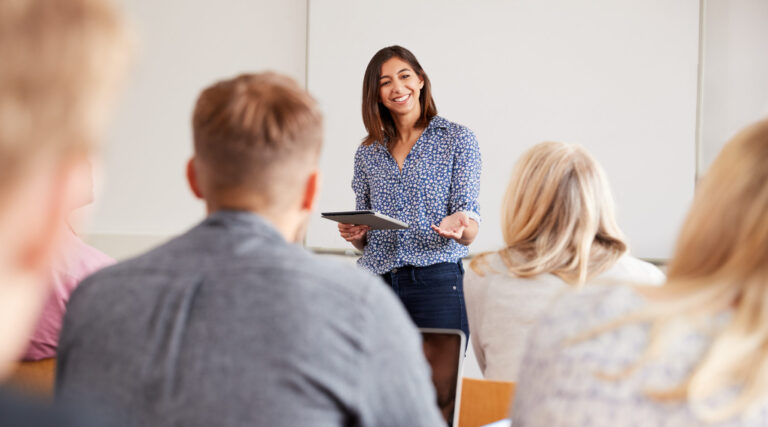 Bespoke Training
If you would like to 'pick and mix' content across different courses or if you can't see what you're looking for, we can create a package of training tailored to your specific needs.  Bespoke training can be delivered onsite at a venue of your choice or remotely. This is a cost-effective and time efficient approach for groups of schools in federations or multi academy trusts.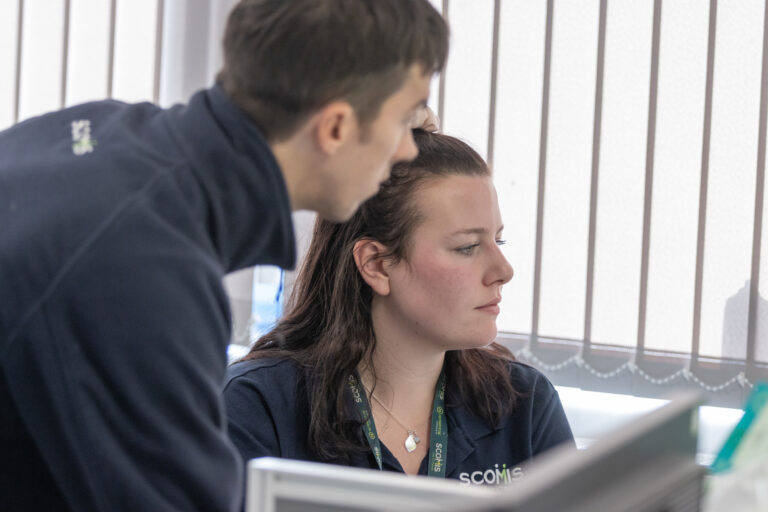 1:1 Personalised Tuition
You might just want some top up training or have a specific area you would like to explore in more detail on any of our supported applications.  In which case you can receive personalised training directly from one of our specialists.  Delivered remotely and charged by the hour, tuition can be scheduled at a date and time that suits you.
"I would recommend that others attend this course because it has been so useful and will save me a lot of time in the long run."