School Leadership Services
Our School Leadership Partners are focused on helping improve outcomes for children, staff and the wider community, by supporting school leadership teams.  Working with you to address key challenges, we can help you implement your development plans efficiently and effectively.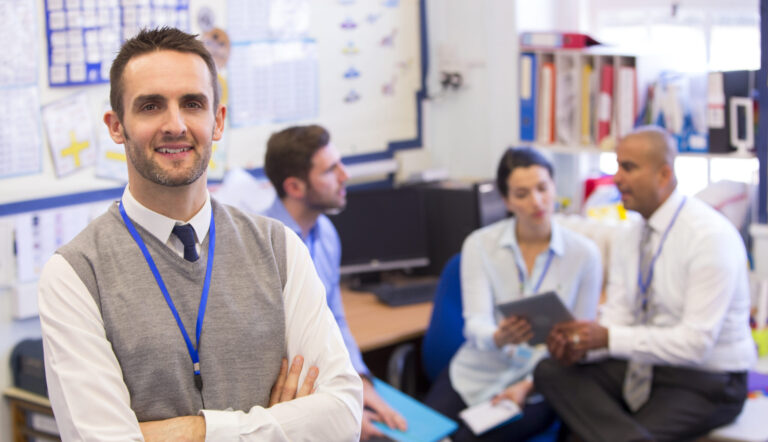 A collaborative journey
We bring a wealth of experience of teaching and working in schools. Our mission is to collaborate with our customers to improve outcomes by exploiting education technologies, whilst prioritising workload and staff wellbeing.
We know that all schools are different, and work with you to ensure that systems are designed, implemented and developed to support your policies and practices.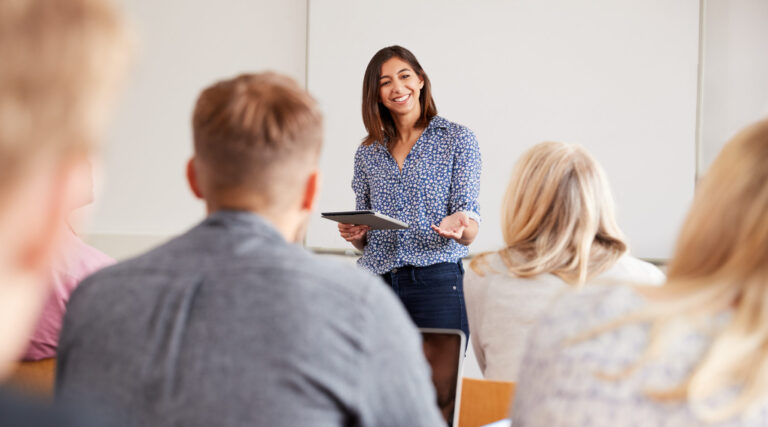 Planning the route
The starting point is an initial exploratory conversation to understand what you are hoping to achieve. We review your school policies, your aims and objectives and then recommend an action plan to help you move forwards. This typically involves working closely and iteratively with designated staff members to constantly review that the work you have commissioned us to do is meeting your needs.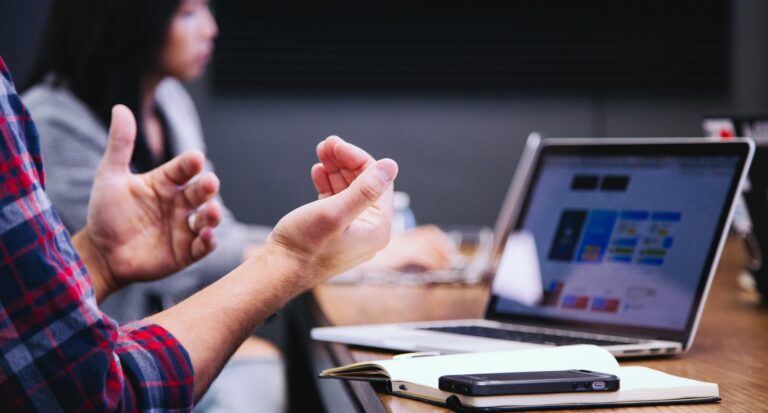 Providing impartial advice along the way
Have you ever wondered whether you could be getting more out of what you've got and possibly save time and money as a result? We can help by undertaking audits of your ICT to establish whether it is fit for purpose, is being utilised effectively and whether you might be able to rationalise what you have.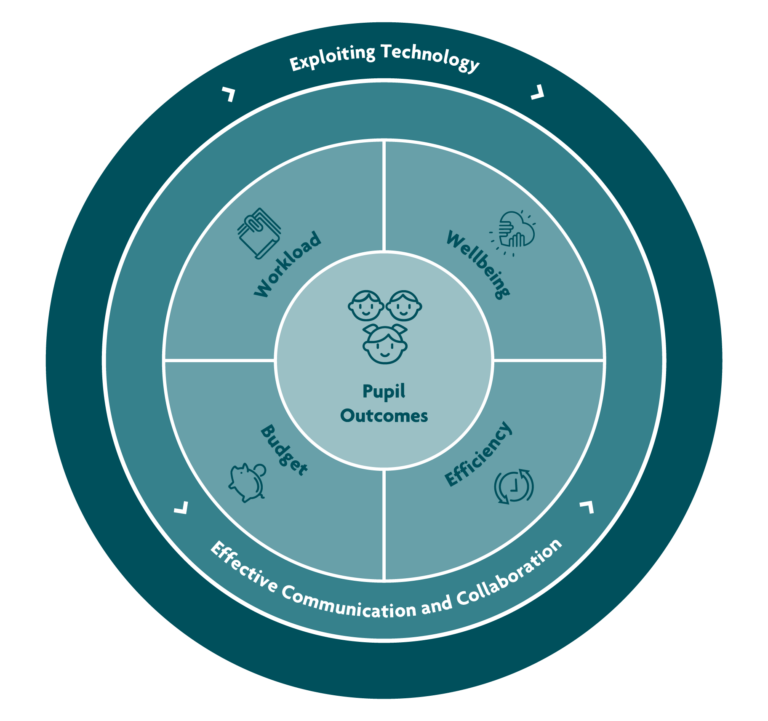 Supporting you on your journey
You might want us to create and deliver a package of bespoke training or ongoing consultancy to ensure any changes you wish to implement are fully embedded within your school or across your trust.
Alternatively, you may want us to evaluate whether your current ICT provision will deliver your vision for teaching and learning. We can help you assess and improve the quality of your provision. This might take the form of an audit and a full discussion of your requirements, leading to a full analysis of the current situation and a plan of how to move forward with ongoing support to help you get there.
"We work closely with our Scomis School Leadership Partner to ensure that all of our data streams for assessment and attendance lead to improved pupil outcomes."