MIS Support Services for SIMS, Arbor and Bromcom
We've worked with schools supporting the effective use of Management Information Systems (MIS) for 40 years. We know that school staff are working under pressure and that you require a quick response to your queries. That's why our helpful and knowledgeable Service Desk Analysts aim to resolve your queries the first time you call.
Your Scomis MIS Support agreement, gives you access to our award-winning and accredited Service Desk and includes the following unique features: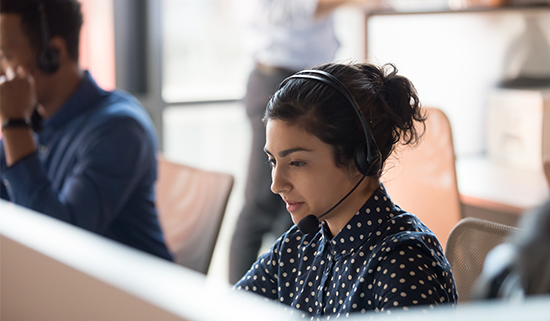 Direct access to MIS experts
All calls are taken by our experienced team of Service Desk Analysts, providing a single point of contact for when you need it the most. We're committed to answering your call within 30 seconds and to working on resolving your query straight away. You won't waste time repeating your problem to different people or waiting for a call back.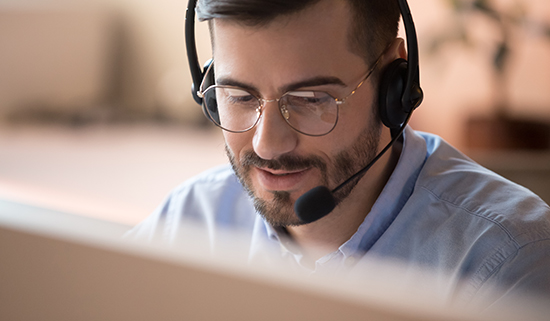 Fast response times and high resolution rates
Not only can we remote into your system and start working on your query straight away, we also aim to resolve your incident the first time you call. On the rare occasion that we escalate your call to your MIS software provider, we continue to act as a single point of contact and take ownership of your query until it is resolved to your satisfaction.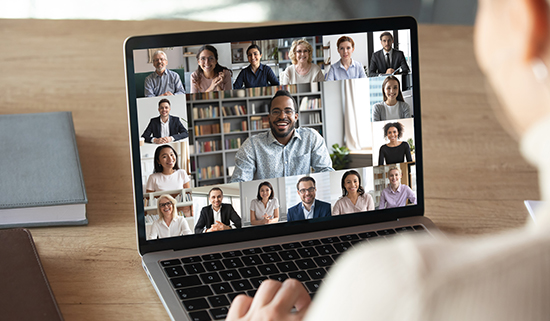 Flexible access to unlimited support and more!
You can log your call in the way that best suits you – via telephone, email or via our intuitive and dynamic self-service customer portal, MyScomis. There are no barriers to accessing our support services – any member of staff can contact us as often as required within your annual contract fee. We also include access to ScoLearn Digital – our library of self-directed digital learning courses – as part of your MIS support agreement.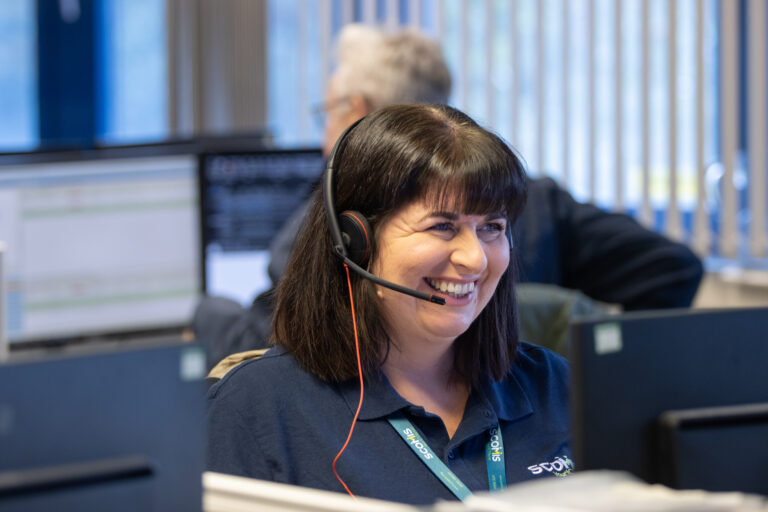 Delivering customer service excellence
We know that we are only as good as your last call, so our aim is to deliver the best possible customer experience every time you contact us. We set ambitious targets and our performance pays testimony to the quality of support we deliver. You can be confident that we continuously learn from best practice and challenge ourselves to improve.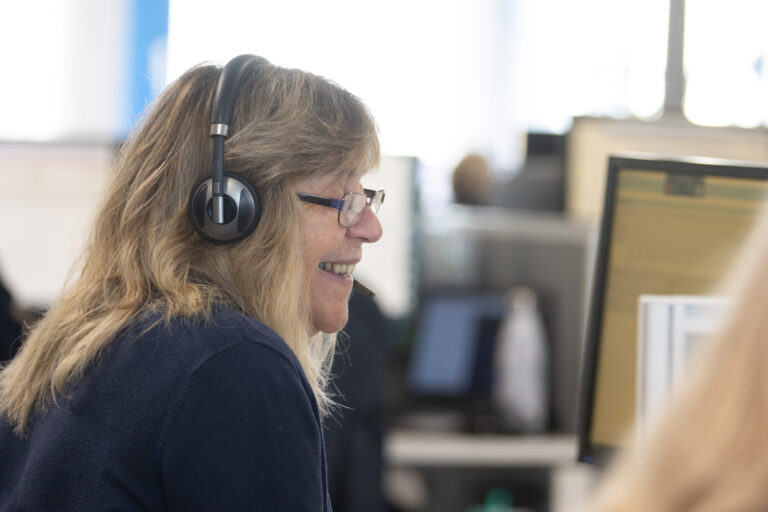 Service Desk opening times
Our Service Desk is open Monday-Thursday 7:30am-5:30pm, and Friday 7:30am-5:00pm all year round except August when we are open Monday-Friday, 9:00am-5:00pm with extended hours from 7am on exams results days.
For Service Updates, FAQs, Support Bulletins or to Log a Call you can also visit our Customer Portal, MyScomis by clicking here
Can we help you get more out of your MIS?