Our Customers
We have a wealth of experience of working with educational establishments of different shapes and sizes, across all phases within the state and independent sectors nationally. From the smallest rural nurseries, primary, secondary and special schools through to large multi academy trusts.   
We work with staff at all levels – administrative, office and teaching staff, managers, and senior leaders – to understand your challenges and to help you address them.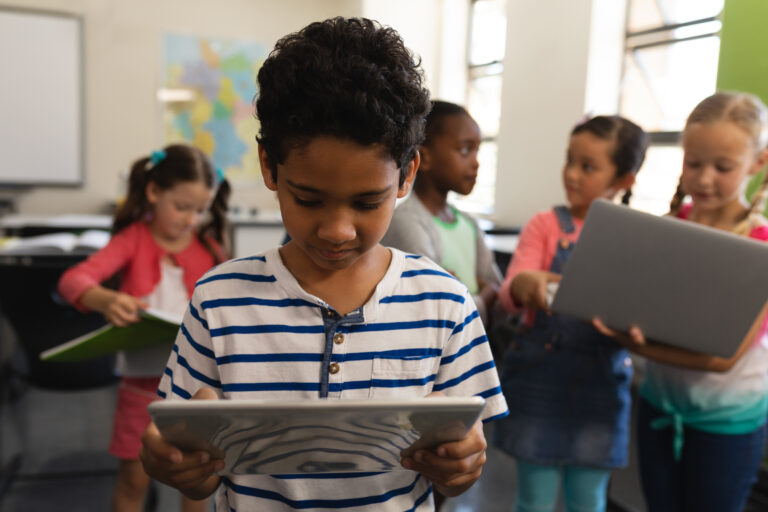 Here are just some examples: 
Raising attainment at Abbotskerwell Primary School 
By working collaboratively, we transformed the use of SIMS by staff across the school from an administrative tool to an invaluable strategic resource.  As a result, the school gained recognition as one of the top one per cent of primary schools in the country for Key Stage 2 SATS results (pre-pandemic!). 
Find out more about how this was achieved here.
Enjoying customer service excellence at Golden Valley Primary School
Golden Valley is one of 800+ schools nationally that uses the Scomis Service Desk.  The comment below reflects feedback regularly received from our customers: 
"My calls are normally resolved by the first person I speak to, and on the rare occasion it needs to be passed on, is followed up promptly.  I think the service is outstanding due to the knowledge of every single person who answers the phone, and the quarterly forums offered by the team which provide so much useful information as well as an opportunity to meet peers from other schools".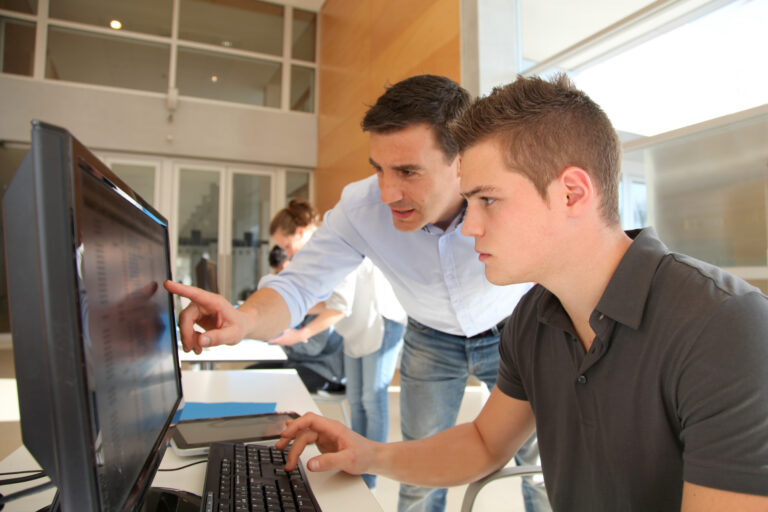 Easy access to key data at Ottery St Mary Primary School 
Staff were entering data in multiple spreadsheets for pupil progress and attainment tracking.  We migrated the school from this manual, time-consuming approach to a more streamlined and efficient system. It is now easier to enter and access data; to quickly identify where interventions are required using powerful analysis tools; staff are empowered to react swiftly to emerging trends; and reporting is transformed so that governors can easily see how the school is performing. 
Read the full case study here.
Providing easy access to SIMS across Crofty MAT
Crofty Multi Academy Trust has been using our Hosted Application Service since 2016 and, along with 650+ schools nationally, enjoys the flexibility of access the service provides.  The trust successfully migrated several schools to the service from ESS Hosted SIMS and moved the rest of their schools over as their servers came to the end of their useful working life.   
"All of our schools now use the Scomis Hosted Application Service – this gives us access to SIMS from anywhere, better protection from security threats and easy access for the central team to all school databases.  The transition was seamless and support from the Service Desk is fantastic! This has been particularly important with supporting our monitoring and planning during the recent Covid-19 pandemic"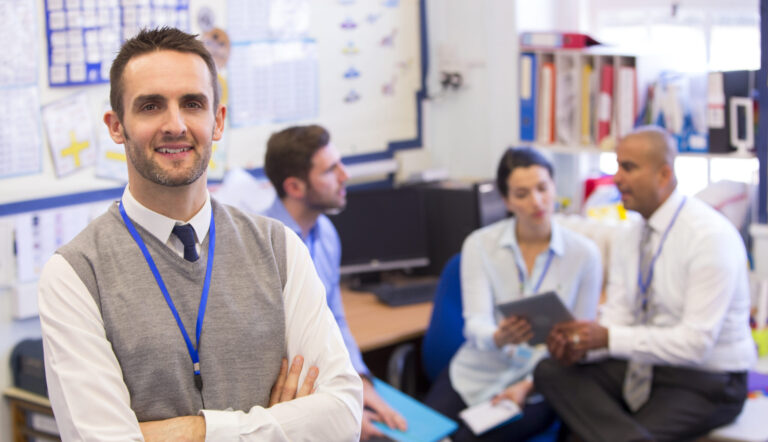 Improving efficiency and parental engagement at St Mary's C of E Primary School
St Mary's used fragmented systems to communicate with parents and collect payments.  They were keen to integrate everything to give parents a clear view of their children's school life. Manual workarounds were being used to move data from SIMS into other apps which was inefficient and time consuming.  Paper-based data collection sheets were sent to parents incurring further inefficiencies, costs, and GDPR risks. 
Find out how we worked with the school to address their challenges here.
Providing reliable data insights across The First Federation Trust
Accessing, managing, and reporting data can be challenging, especially within a Multi Academy Trust. Inconsistencies in data capture and format by individual schools means the consolidation of key performance indicators can be problematic and time consuming. Our Managed Reporting Service is an intuitive web-based solution specifically designed to provide trust leaders with easy access to key data to inform decision-making and drive improved outcomes. 
"This service has supported all of our Trust Leaders in analysing data quickly and efficiently.  It has allowed us to drill down, look at trends and identify groups where support is needed and ask further enquiry questions.  Preparing data to report to Trustees is easier, with data being generated via dashboards, rather than using a spreadsheet or calculator, which is time consuming.  Having the ability to filter criteria, such as groups of schools, year groups, groups of children allows for a much deeper and reliable analysis."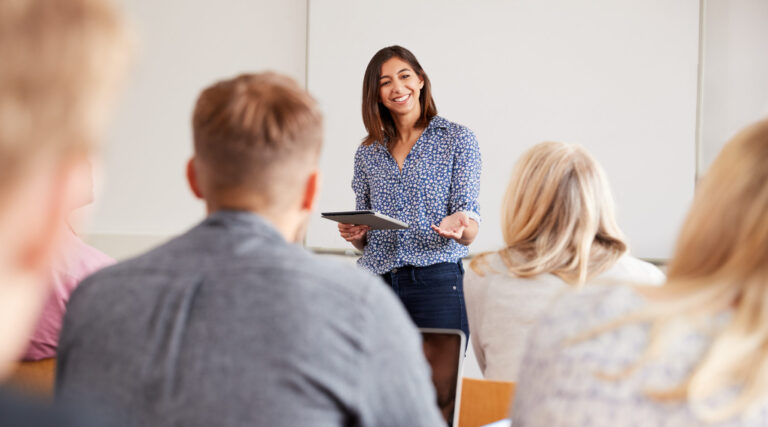 Improving outcomes, efficiency, and communication at St Budeaux Foundation Junior School 
Like many schools, the school leadership team was trying to raise standards whilst keeping costs down.  With tighter budgets the school wanted to get more out of their existing investments and reduce costs by rationalising the systems they had in place. By centralising their IT, they hoped to reap the benefits of having all information in one place and to remove paper-based systems to reduce potential GDPR risks. 
Read more about how we helped them achieve this here.
Improving assessment data streams at St Christopher's MAT
Many customers find the effective management and utilisation of data for pupil progress and attainment tracking challenging.  Iain Randall describes the benefits of working with one of our School Leadership Partners to improve the use of data across his trust.  
"Working with Scomis feels like you are part of the team, less like customers and more like partners. Our partnership has made a huge difference to our MAT and at times it has felt like they are making the impossible possible. The flow of information along with their effectiveness makes their service invaluable for us as are the time savings we have derived. Working with improved data streams makes our lives a lot easier!"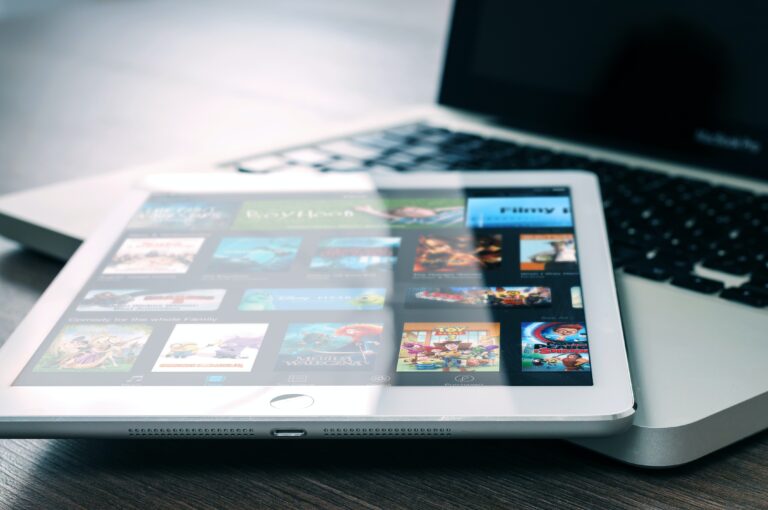 Effective parental engagement at Honiton Community College
The College wanted to find an effective parental engagement tool that would be easy for parents to use and offered an easy and secure route to update home and students' personal information.  Following the successful adoption of SIMS Parent Lite (included free within SIMS) by more than two-thirds of parents within 2 months of roll-out, the College was keen to explore the full version, SIMS Parent app. SLT quickly realised the potential of the product and migrated to it so that they can now also share attendance, achievement and behaviour information. 
Read the full case study here.
Successfully implementing a Digital Learning Platform at Honiton Primary School
As a Google for Education partner, we have helped many customers successfully implement digital learning platforms, enabling the provision of high quality and engaging teaching and learning without impacting on staff workload.  And our services don't stop there – our ongoing support contracts provide quick and responsive access to expertise when it is most needed as Ross Hasler explains: 
"We use Scomis to support us with our G Suite for Education and I would like to say a BIG thank you for resolving the myriad of requests we have been sending through. Our teachers are using Chromebooks successfully to teach KS1 and KS2 using Google Docs and Sheets. The service is working extremely well - the queries that I and other staff members have are now looked at much quicker by the specialists at Scomis, freeing up huge amounts of time to focus on teaching, learning and leadership"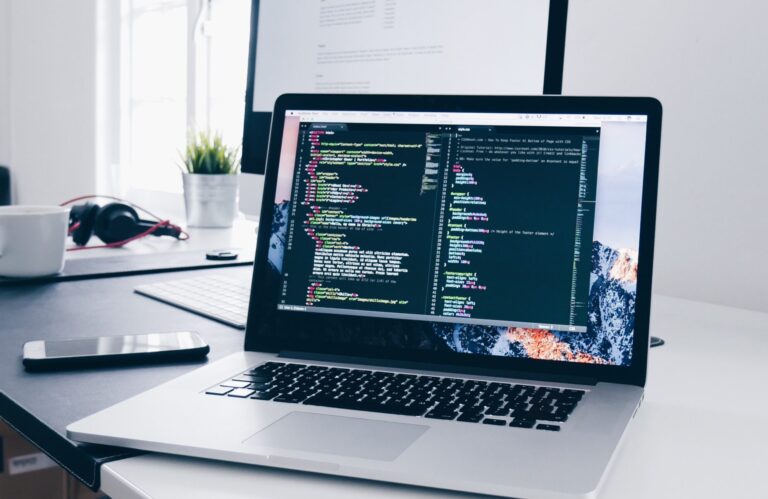 Real time access to Key Performance Indicators at St Cuthbert Mayne School
St Cuthbert Mayne School needed a firm grasp on its pupil data to improve overall attendance and reduce persistent absence.  We worked with the school to help them fully utilise resources in SIMS.  All staff can now go to one place to access a wealth of information to inform decisions and improve outcomes, whilst saving time and promoting the wellbeing and safeguarding of students.   
Find out more about how this was achieved here.
Providing helpful, adaptable, and friendly support to Willowbrook School
We are proud that many of our customers value the advice we provide – as far as we are concerned at the end of the day, it is all about relationships.  Molly Marlow explains why she chooses to work with Scomis as her trusted ICT partner: 
"Having Scomis is like having your own expert at your fingertips! They are my phone a friend :) They are ahead of developments to prioritise workload. They are really versatile with people and no question is ever a stupid question. They offer reliable bespoke advice to me as a school. I feel like I always have somewhere to go with any issues that I may have. 3 words to describe Scomis: Helpful, Adaptable and Friendly."