Making a difference
Our purpose is to deliver innovative, high quality ICT services that make a difference and help our customers achieve their target outcomes including school improvement.
Recognising and responding to what is important to our customers is what Scomis is all about.  We are passionate about delivering the best possible customer experience and constantly challenge ourselves to improve.  Our awards and accreditations pay testimony to the rigorous assessment and audit processes that we put ourselves through to continuously learn from best practice.  We listen to our customers and embrace your feedback to drive our business and our offering to you forwards.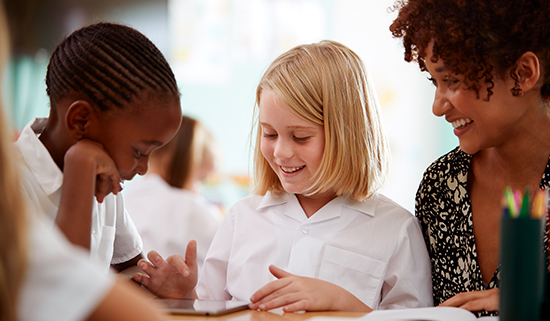 Empowering your school community
We pride ourselves in providing the highest levels of service which empower everyone at all levels within a school or multi academy trust – from teachers to administrative staff and senior leadership teams.
Whilst helping you to fully exploit the systems you already have in place; we also embrace new and emerging technologies, reacting quickly and efficiently to changes in customer  needs.  By offering a diverse and broad range of services, our aim is to offer you the best choice of solutions so that you can focus on your day job and reap the positive benefits of ICT.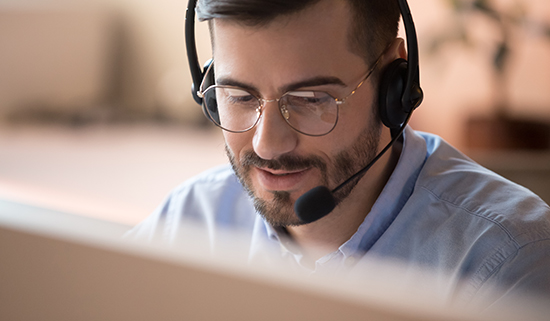 A partner you can trust
We are committed to fostering successful, long-standing relationships with our customers and partners that are based on mutual respect and trust.  We share our knowledge, expertise and best practice and offer impartial advice about the most suitable solutions and services that will meet your requirements and those of your wider school community.  By doing so, we continue to build on our reputation as a trusted partner who is accountable to our customers and ethical and honest in all that we do.
Part of Devon County Council, we have traded as a not-for-profit organisation for almost 40 years.  Any small surpluses we make are reinvested to the benefit of the public sector so that we can continue to go above and beyond for our customers. What's more, our services are not limited to schools within the Devon area only.  With a remit from Devon County Council to flourish and grow, we are pleased to be able to offer our services to schools and trusts nationwide.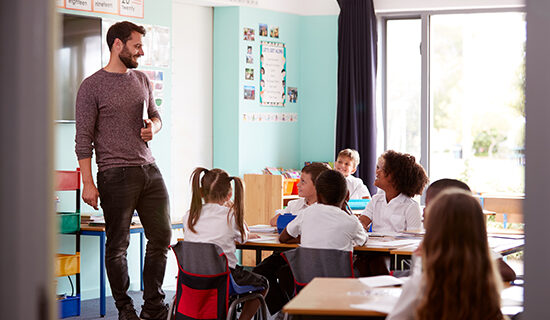 Passionate about your success
We understand that heavy workloads with administrative tasks for teachers and staff to complete, and constant changes within education mean that disruption to school life is inevitable.  Our services are designed to support you with teaching and working together efficiently and effectively whilst reducing workload wherever possible.
We nurture a culture in which all Scomis staff take pride in delivering the best in customer service.  Our staff are professional, competent, and friendly as well as being passionate about providing the best possible customer experience and placing you at the heart of everything we do.  This is and will continue to be a unique aspect of Scomis.
"The most important reason for Scomis' success, is that they put the customer at the heart of everything they do and are passionate about delivering customer service excellence and continual service improvement."
Parliamentary Review
We are proud to have been chosen by the Parliamentary Review as an exemplar of best practice in the education sector. For a full copy of the interview with Debbie Foweraker, Head of the Scomis Group please use the download link below.