Hosted Application Service  
Remove the burden of managing SIMS, FMS, Discover or Bromcom onsite with school-based servers with our fully managed Hosted Application Service. Without disrupting your teaching and learning, we take care remotely of upgrades, patches, backups and updates as well as ensuring trouble-free third-party software integration with SIMS or Bromcom, whichever MIS you use.
You don't need the latest hardware and you can access your data securely, from anywhere with an internet connection using devices including Windows, Android, Chromebooks, MacBook or Apple.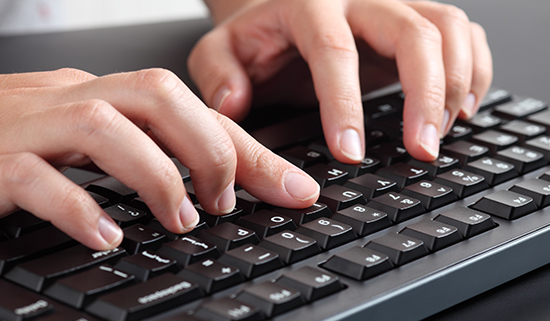 Everyone benefits from a seamless, secure experience with no hidden costs
We offer simple and seamless access to data, password resets and remote support to provide the very best experience so that you can focus on using SIMS or Bromcom effectively to drive school outcomes. Everyone from teaching and administrative staff through to senior leaders can be provisioned as users at no additional cost making it easy to add or change users within your annual contract fee.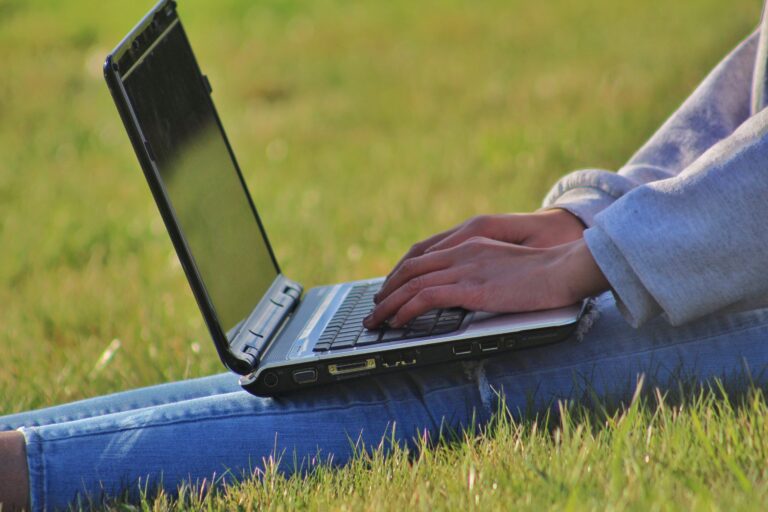 Flexibility of access, you choose the option that suits you
Connect on a Windows-based device using our Scomis Connector for full SIMS or Bromcom access and the ability to print and save locally.  Or you can access SIMS or Bromcom through a web browser – ideal for those using Chromebooks or Apple devices.  Specified users in Federations and Trusts can easily access multiple schools' databases with one username and password using our School Chooser.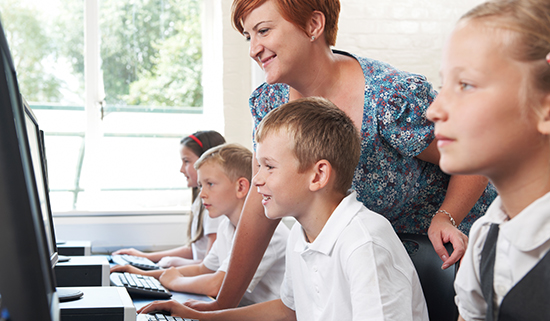 High levels of availability, giving you peace of mind
Hosted within our private UK-based cloud, we have invested each year since 2014 in ongoing development, ensuring that we continue to provide the robust, reliable, and secure service that our customers expect.  Accessible 24/7, we exceed our target of 99% availability during the school day and even have customers who use the service on Christmas Day!  We also comply with GDPR and international standards for data and information security.
And, if you have a Scomis MIS Support agreement, you too can benefit from instant remote support – our Service Desk can quickly access your desktop to resolve your SIMS or Bromcom queries without needing you to download additional software.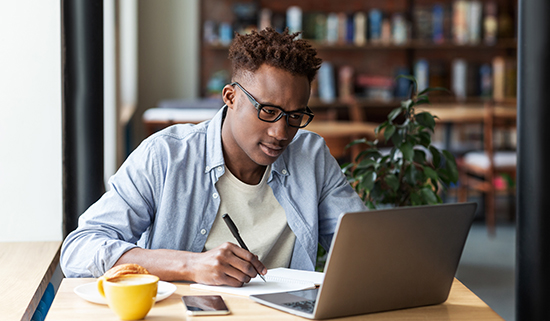 You don't need to change your MIS to access SIMS or Bromcom in the Cloud!
More than 800 educational establishments nationally benefit from our robust and resilient Hosted Application service and that number is growing rapidly as schools recognise the benefits of cloud-based services. From small, rural primary schools, to large secondary schools, federations and multi academy trusts, over 18,000 staff access the service every day.
Benefit from our Hosted Application Service today
Get in touch to learn more about our Hosted Application Service and how we can make a difference to your school community by making MIS in the cloud possible.