Managed Reporting Service
Accessing, managing, and reporting data can be challenging, especially within a Multi Academy Trust. Inconsistencies in data capture and format by individual schools means the consolidation of key performance indicators can be problematic and time consuming. Our Managed Reporting Service is an intuitive web-based solution specifically designed to provide Multi Academy Trust leaders with easy access to key data to inform decision-making and drive improved outcomes.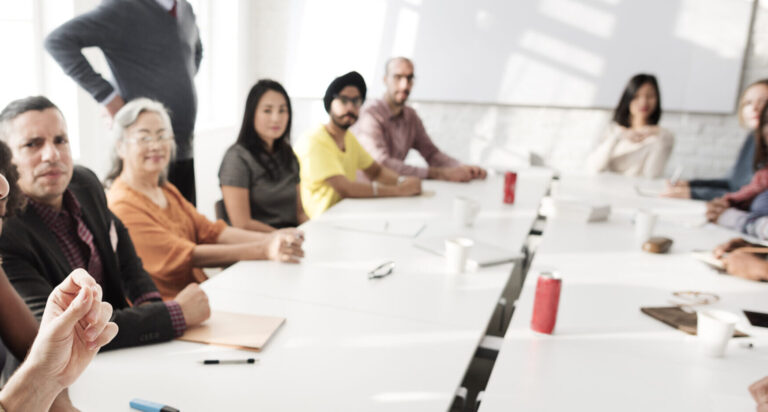 Developed in response to real customer need
The service was developed in partnership with our customers as a solution to their need for instant, accurate and timely information displayed on dashboards that are intuitive and interactive to use.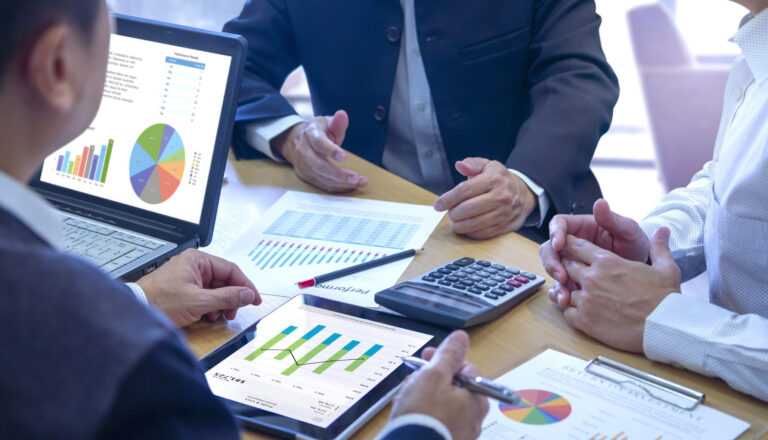 Save time and money on efficient data collection
Data is automatically consolidated overnight into central dashboards showing 'at a glance' performance and monitoring across your trust.  The administrative workload of manually requesting and re-entering individual school data is removed.  You will have data at your fingertips without having to put demands on your schools, enabling you to focus on the quality of education provision using data you can rely upon.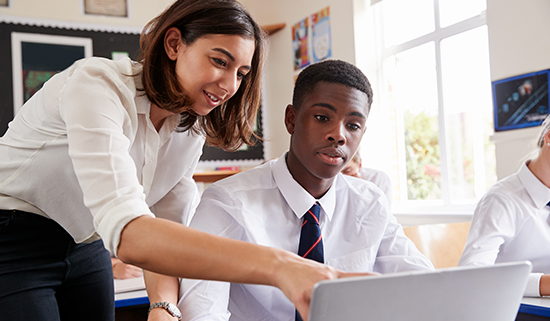 Target interventions where they are needed most
See a complete picture of your pupils including attendance, behaviour, and assessment. You can easily identify patterns or hot spots of concern such as poor or persistent absence. By drilling down, you can quickly see the impact on student progress and, using filters, see variations between schools, across year groups, cohorts or other criteria such as pupil premium, free school meals, SEND and EHCP, gender, term of birth, and EAL.  Access to a single central record and other key data including staff absences, working days lost and demographics aids succession planning and correlation to school performance data.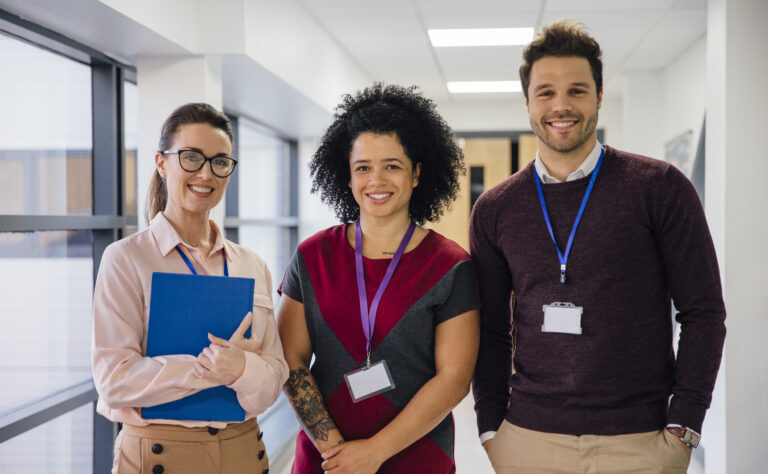 Join our growing community of trusts
What makes our service different is that our ongoing programme of future developments is led by senior leaders in the trusts that subscribe to it.  You don't need to wait for changes to be made to a bespoke service that has been created solely for your trust and the risk of reliance on a data expert who can become a single point of failure is negated.  Instead you benefit from a programme of regular updates throughout the year that we commit to deliver in response to the changing demands of the wider community.
"The dashboards have enabled us to review the data for our 35 schools in one place, as well as drilling down to groups of schools or children. It saves us time, as we no longer need to number crunch, we can focus on interrogating the data to identify next steps for improvement. This is an invaluable tool for reporting to SLTs, the Trust Board and local governing bodies."