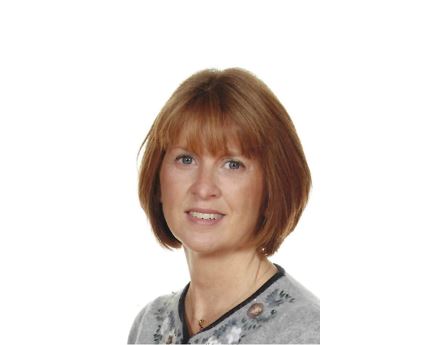 What do Shakespeare and MATs have in common?
blogpost by Tracey Konynenburg, Education Product & Sales Specialist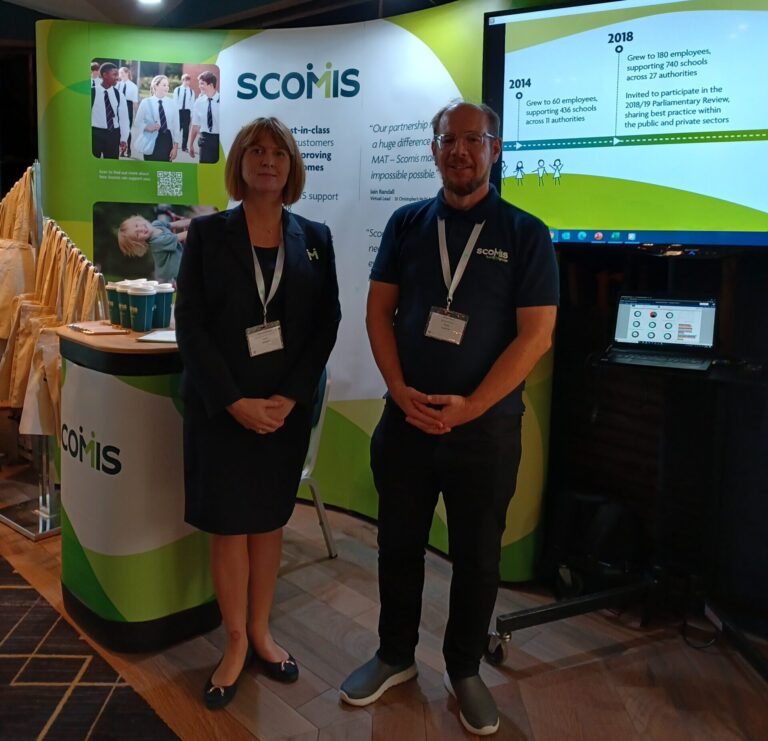 Last week, Wednesday 12th October 2022 – Friday 14 October 2022 was the MATs Summit 2022 in Stratford upon Avon hosted by Optimus Education – Part of The Shaw Trust.
My colleague, Michael Heard, and I attended this important conference to engage with existing customers and potential customers. In attendance were the leadership executives from almost one hundred Multi Academy Trusts – CEOs, COOs, CFOs, Business managers.
Scomis' data insights dashboard for trusts
Our goals at such conferences is to meet all the delegates and discuss Scomis' market-leading products and services on management of Data and automation of Data Insights. We demonstrated to dozens of trusts how Scomis can help make their money go much further. This is particularly challenging in the present climate of rapidly rising costs for energy, food and other supplies.
Scomis' dashboard for trusts and their schools enables trust leadership to view back-office data in a browser environment which is consistent – regardless of the schools' preferred MIS.  Scomis' dashboard collates data quickly and enables trusts to review their school data making it easier to understand. It combines key performance measures and useful pupil demographic filters for a consolidated view. Scomis' dashboard provides a comparison of individual school performance against other schools across the trust and can be configured to show cluster/federated schools.
Always ahead of the field
As at every conference, it was also a great opportunity to meet with other exhibitors, whether they were competition, partners, or new to us. This gives us a great snapshot of our marketplace which helps us remain ahead of the competition in terms of products, services, and quality of service – our award-winning Service Desk is one example of this.
Scomis Hosted Application for cloud-based MIS
Signed a three-year contract to stay with SIMS but feel as if you are behind the curve as you want a cloud-based solution? Scomis has been hosting SIMS in the cloud since 2004, and is at the forefront of SIMS Next Gen.
SIMS Next Gen
We're working alongside our customers to help them transition to SIMS Next Gen with the right set up, with team communications, and with training.
Today, tomorrow and beyond
Scomis also provides services that enable schools and trusts to unlock the true potential of their MIS – whichever MIS it is – as we look at all of the systems that have been purchased over time and highlight areas of duplication in functionality and costs, thereby enabling trusts to make further cost savings by fully utilising their MIS.
If you weren't able to attend this year's MATs Summit conference and would like to find out what the delegates there had the opportunity to see, get in touch with us here.